Sadly, so many amazing people never find love. They give up on love and decide to be single forever. They believe the lies above. Or, they decide to settle and live in misery. They settle for crumbs and stay in toxic relationships because they think they have to.
But have you noticed? Setting in love or giving up isn't getting you the results you really want. In fact, it reminds you day after day that you're not living in your true purpose...which hurts. Here's the truth you need to know:

Everyone has the ability to manifest love. Simple mindset, energetic and confidence shifts will take your love life to the NEXT level.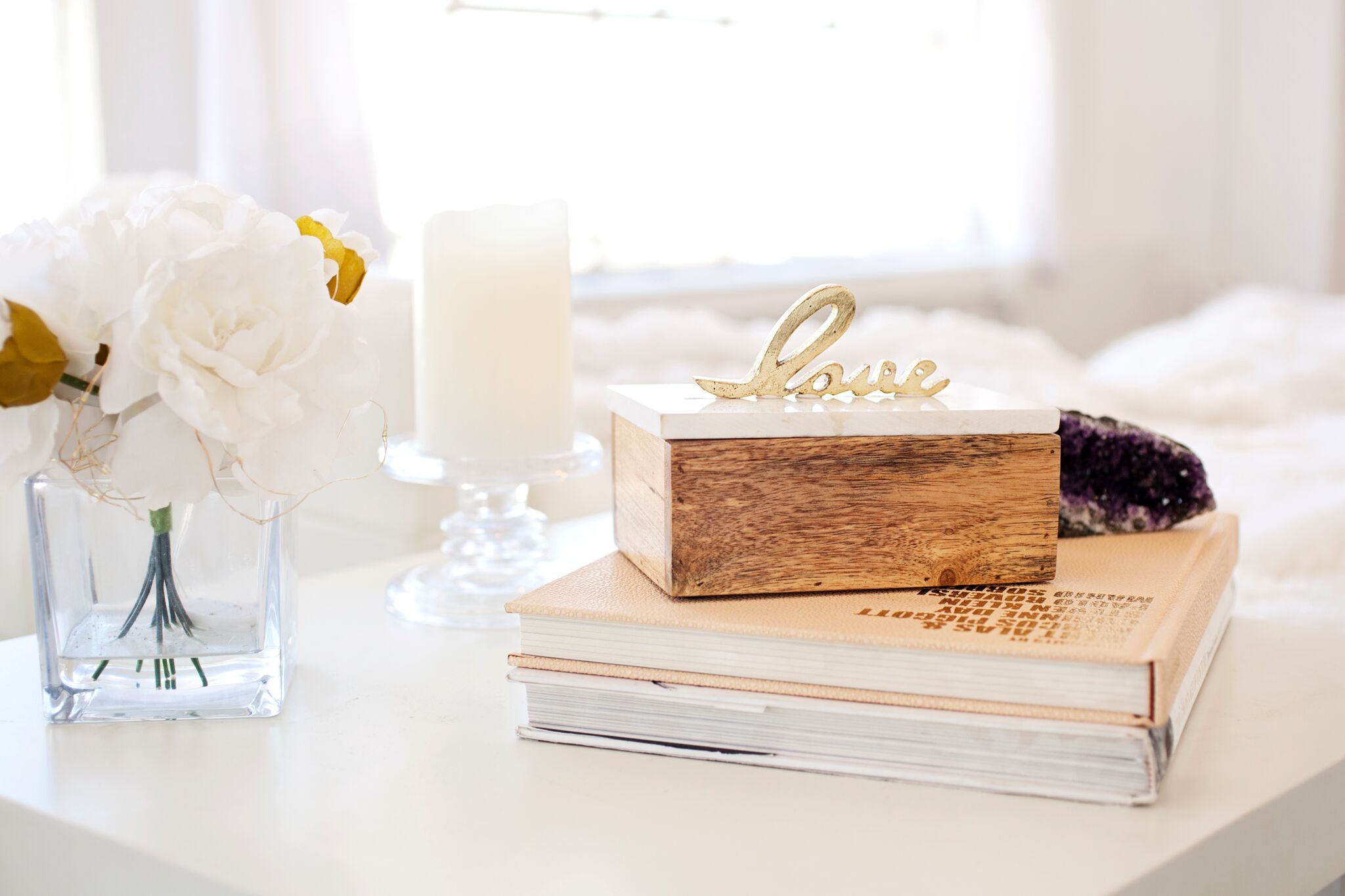 I can't stress this enough.
If you're not seeing the results you want in your love life, giving up is not the answer. If you want to attract in the one and your dream relationship (it's possible), you just need to learn a new way of being, thinking, and believing. You need to change your focus and recognize that you have the power to manifest in your dream relationship.
Everyone has the power to manifest love. You are not less special or lucky than anyone else. The chances are in your favor. I'm here to teach you how to fully trust the process and how to use it to your advantage. This process is SIMPLE and EASY. I know this because I have used these same principles to manifest my partner, after being in a toxic relationship.
I believe you deserve so much more in love.

This course has been created to prepare you, on all levels, to manifest the love life of your dreams. My methods work so well because I help you own your power and implement practical strategies TODAY. I don't focus on BS such as how you look, what you wear, how you text your date, how you flirt and anything else that doesn't matter. I bring it all entirely back to you, where the magic happens.
You have the power to become a magnet to the partner and relationship of your dreams - it is law.