Have you ever dealt with the following?
Do you struggle with self-love, confidence or self acceptance?

Have you had strong self doubts and negative thoughts about yourself?
Do you find yourself comparing yourself to others?
Are you feeling overwhelmed and disconnected from your true self?
Are you sick of the "Be Confident" advice, with no action steps?
Would you love to feel whole, complete, confident and loving towards yourself?
Would you love to reach the highest potential in your life?
Are you ready to finally overcome negative self talk, build genuine confidence and enhance the quality of your life?
What would it mean to you to be filled with self love, confidence and happiness? Unconditional love for yourself? Pride and joy for all that you are?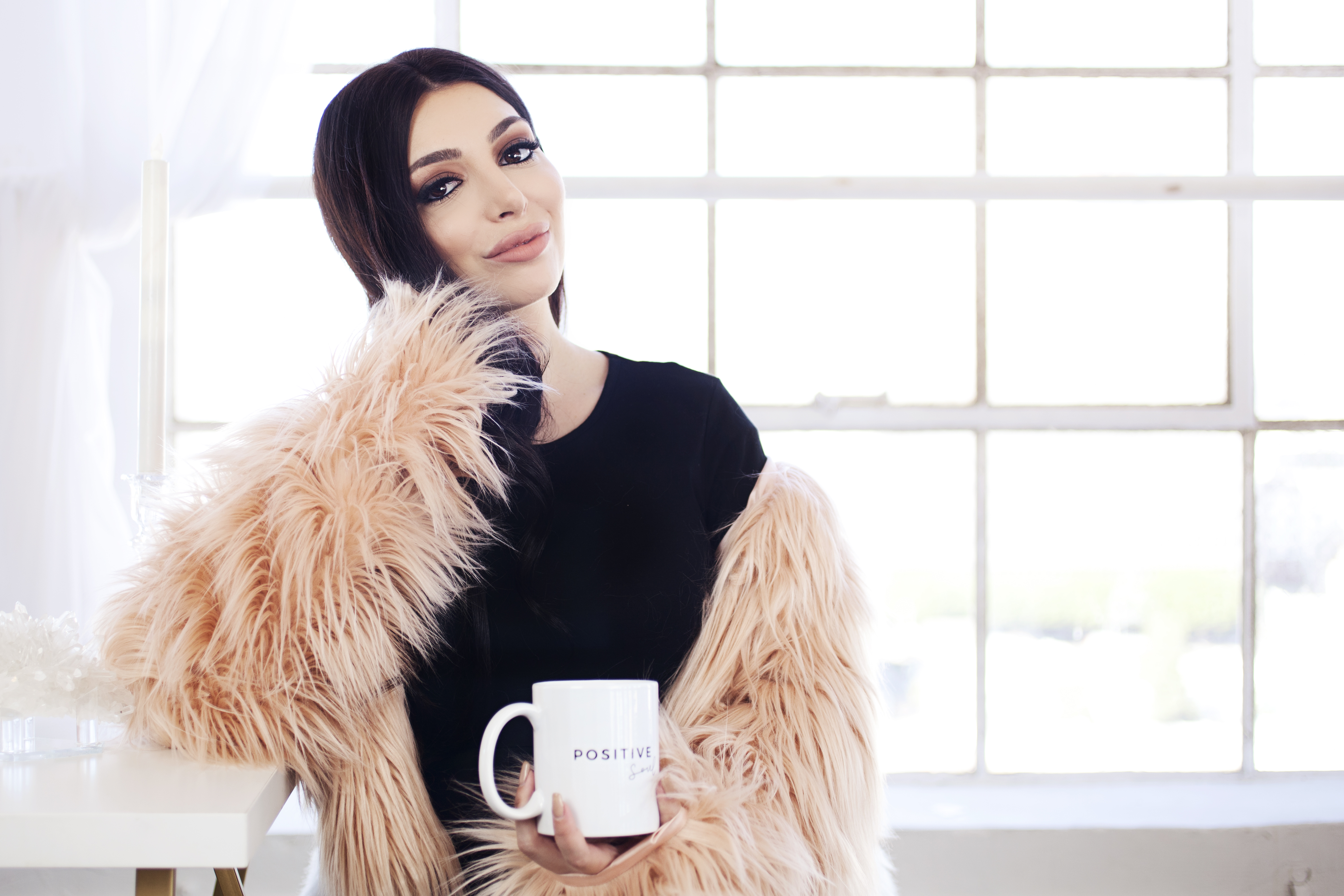 I was once in your shoes, struggling with my confidence and self love.
For most of my life, insecurity and self doubt was my norm. I had a "good on paper" life, but I felt empty and lost on the inside.
In my early adolescence, lack of confidence translated into being a people-pleaser and doormat. In my early 20's, it translated into settling for bad relationships and downplaying myself.
After hitting a low point after a bad relationship, I was ready to make a change, for real this time. I decided to do whatever it took to bust through my blocks and become the woman I was born to be.
The process wasn't easy, but it was worth it. In fact, I created this course because it's what I wish I had when I needed the most help.
As I elevated my self-love and confidence, my whole life changed.
I finally had the courage to start my own business. I met my dream partner and stopped settling in relationships. I stopped being a people-pleaser and doormat. I stopped comparing myself to others. I spoke about myself differently, instead of constantly downplaying myself. I started to meet my own needs and go after my dreams. I started to tap into my magic and create the life of my dreams.
All of this happened because I decided this was going to be my reality.
I was the one that had to change.
Lack of confidence impacts everyone, from every walk of life.
I want to help you break out from this cycle, because life is so much more fulfilling when you are filled with love and confidence for yourself.
Here's what I know to be true: The path to confidence doesn't have to be so overwhelming. Confidence is a SKILL you can learn. With Reinvention, I'll take you step-by-step from where you are to where you want to be.